Hot Water Mount Osmond, South Australia
SA Hot Water are your local specialists for install and repair of new hot water systems in Mount Osmond.  We are a family business with over 25 years' experience in hot water systems and particularly recommend solar and heat pump hot water systems for the Mount Osmond area due to the limited availability of natural gas. Where gas is available we have a large range of both continuous flow and gas storage models available.
Mount Osmond is a small suburb in the foothills of Adelaide, South Australia located in the Burnside council area. Famed for its fine local golf club and stunning views over the city of Adelaide.
This suburb has a population of around 2500.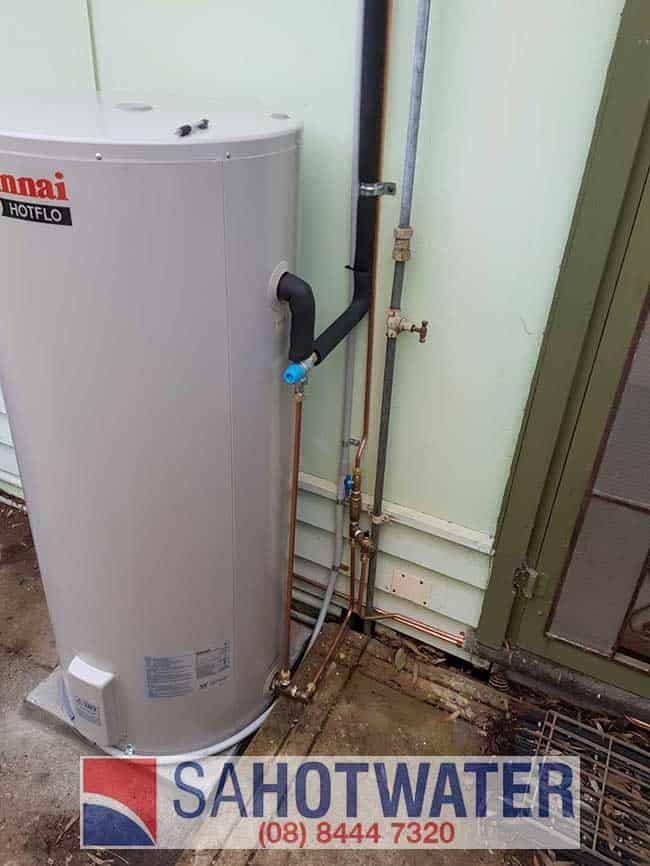 Mount Osmond has a large number of reserves and conservation areas with relatively limited transport options to Adelaide.
Mount Osmond contains a number of historical attractions; including former mines and mining infrastructure that remains on the hillside as a reminder of its past. 
Mount Osmond Golf Course is located on the very top of the suburb, and includes its peak. Its course is membership only. The English Manor style clubrooms provide meals, coffee and function and events facilities to members and public visitors.
Walking trails in the area are numerous. While a historical walk through the mines can be taken from Beaumont or Glen Osmond, longer walks lead to Waterfall Gully, Cleland Wildlife Park and the Adelaide Hills.
If you are facing issues with your hot water system such as intermittent hot water, hot water going cold, leaky tanks or any other issue give our friendly local team a call today on (08) 8444 7320 – We'd love to hear from you!  Your satisfaction is of the highest priority to us.
Many of the issues we have encountered in the Mount Osmond area are due to ageing. While these can often be repaired we are increasingly asked for a new energy efficient system due to the cost savings on the power bill this will provide.
We can advise on a range of systems to fit within your budget, either gas (supply permitting), heat pump or solar.
Mount Osmond's local hot water experts.
We regularly assist with:
temperature fluctuations
Unusually high gas or electricity bills
Hot water repairs and maintenance
Leaking pipes and systems
No hot water!
Hot water going cold
Crazy hot water bills
Dirty water from the main supply
Leaking tank, lack of pressure
Need a new hot water heater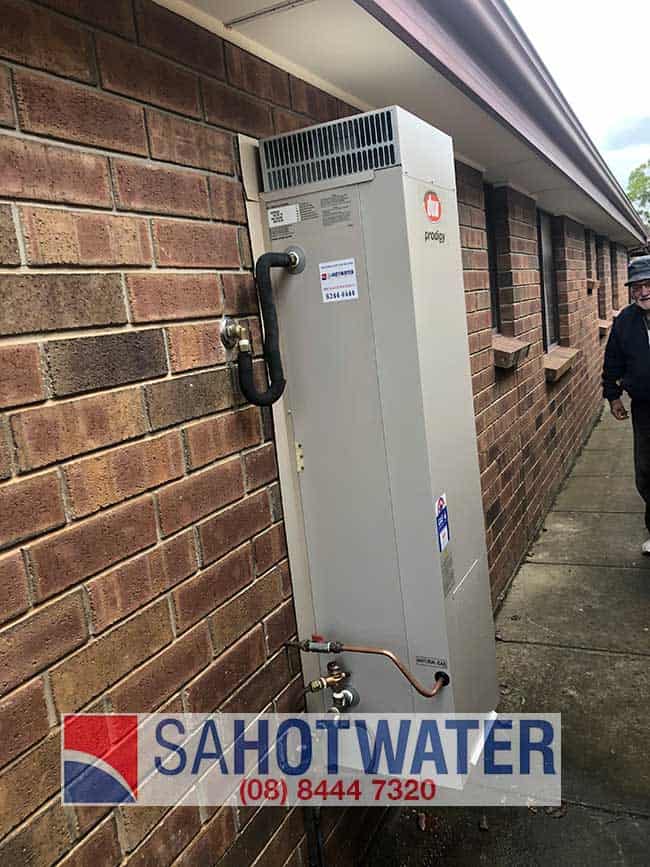 Save money with a new hot water system in Mount Osmond
New systems are far more energy efficient than old ones. We can advise on a range of systems but particularly favour heat pumps or continuous flow gas where available. As Mount Osmond and surrounding areas have quite a heavy tree density this may affect your decision to go with heat pump hot water over solar. If a solar system is in a shaded position this may well affect the amount of power for heating water it is capable of producing. We regularly supply and install:
6 star natural gas systems. We are proud suppliers of Mount Osmond's most efficient hot water systems
If you wish to keep your electric system we can advise on Off-Peak Electricity for even greater savings.
We are the official Bosch service agent in Adelaide
Excellent warranties on all our systems.
Split system solar or heat pump for ease of installation and near silent operation.
Or why not consider a Rheem solar hot water system which provides free hot water from the sun?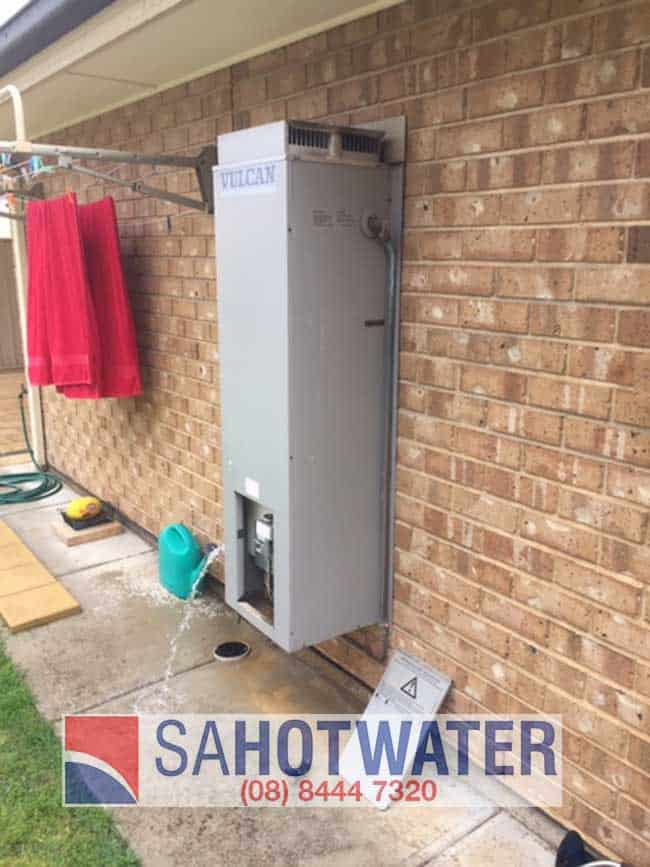 Ready to work with SA Hot Water?
Guaranteed fast service.
Cheerful & tidy tradesmen
Same day system repairs
Cost effective new systems
Best prices in Adelaide on new heat pumps
Professional advice and quotations
Local vans
Fast changeovers.
Friendly family run business
500 Mount Osmond rd Mount Osmond 5064