Takagi Hot Water
The world's most advanced Instant Gas Hot Water Heaters
These systems are obsolete and unobtainable. Please contact SA Hot Water for an energy efficient alternative.
SA Hot water are your local Adelaide Takagi specialist for sales, and great prices on Sanden hot water systems.

Call today on 8444 7320
for a great deal or check out our range of
Takagi Gas Hot Water Systems.
6-Star efficiency, world class quality and ultra reliable.
Takagi high tech Continuous Gas Hot Water Systems are small, reliable and use around half the energy of standard electric systems to deliver a steady flow of hot water at all times.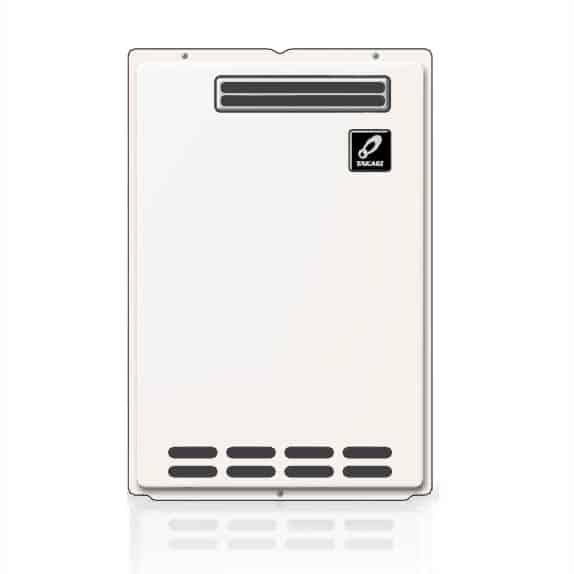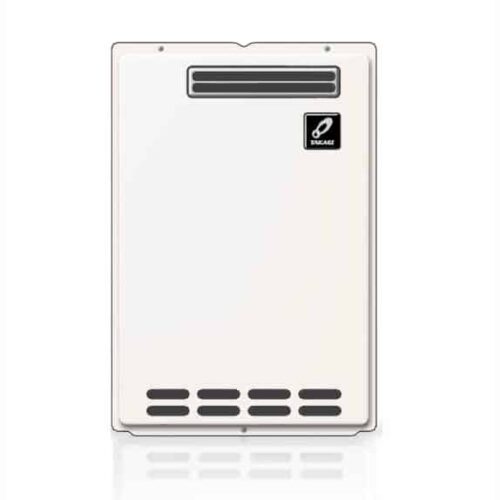 Takagi is one of the world's leading manufacturers of Continuous Gas Hot Water Systems. Japanese made, Takagi has over 60 years experience in hot water system manufacturing.
Using the world's best manufacturing techniques and components, Takagi delivers the latest technology gas hot water units to the Australian market.
Unlike old, energy inefficient electric storage systems, Takagi Instant Gas Hot Water Systems only heat water as it is required. There is no storage tank, and no inefficient heat loss.
They also more environmentally friendly than electric water heaters—around 25 to 33 per cent less greenhouse gases.
Japanese quality and technology
With an unequalled commitment to quality, Takagi is manufactured in Japan to the best standards in the world. The manufacturing process incorporates stringent quality inspections before, during and after assembly resulting in one of the highest reliability rates of all hot water heaters.
Features
High-efficiency 6 star energy ratings
20 and 26 litre per minute models
Available in Natural Gas and LPG
Japanese design & superior manufacturing
Hot Flow technology minimises gas, water and electricity waste
50°C pre-set models available
Recess boxes for flush wall mounting
Optional temperature control remote controllers
Takagi Continuous Gas Brochure