Edwards Hot Water
This system is obsolete and unobtainable. Please contact SA Hot Water for an energy efficient alternative.
SA Hot water is your local hot water specialist for Edwards Hot water sales and repairs and great deals on Edwards solar hot water systems. Call us today on 8444 7320 for a great deal on Edwards solar hot water.
Edwards is now Rheem!!
The 40 year old Western Australian company has now been taken over by the Multinational Rheem group of companies.
The Edwards brand now ceases to exist and has now been rebadged as Rheem.
However there are still a lot of the Edwards solar hot water systems out in the market and should one of these systems fail we can help you with repairs or replacement,-we repair and service the complete range of Edwards hot water products, call us today on 8444 7320 for immediate service.
Edwards Solar hot water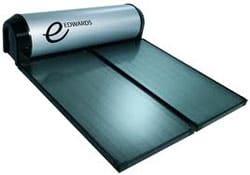 The all new Rheem Edwards Solar hot water system is manufactured to the old fashioned Edwards high standards ,who revolutionised the hot water market being one of the first companies in Australia to manufacture hot water systems from Stainless steel tanks.
Rheem are carrying on the specialised process of welding stainless steel and perfecting the process of making this type of hot water system that Edwards have become renowned for .
Edwards Technical Data L Series
Edwards Hot Water Brochure LX Series 
Edwards Solar Australis Collector
Edwards Solar Hot Water Brochure 1
Edwards Solar Hot Water Brochure 2
For great prices on Rheem Edwards  Solar hot water systems call us today on 8444 7320
Edwards  Heat Pump Hot Water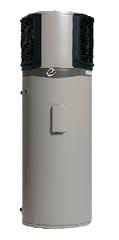 The Edwards range of energy efficient Heat pumps extracts heat from the surrounding air and transfers it to the water tank, making it 3 times cheaper to run than your existing electric hot water system.
Click here
to see our range of Rheem Edwards Heat pump hot water systems
Edwards Gas Instantaneous hot water
The Edwards electronic temperature controlled  gas continuous flow hot water systems and gas instant hot water systems that will provide you with an endless  hot water , ensuring that you  never run out of hot water.
For great prices on Rheem Edwards Gas hot water systems call us today on 8444 7320