Hot Water Salisbury, South Australia
SA Hot Water are you local experts for all issues regarding hot water systems in Salisbury.  We are a family business with over 25 years' experience in hot water systems from all the major brands such as Bosch, Rheem, Rinnai, Sanden and Dux.
Salisbury is a northern suburb of Adelaide in South Australia. Parabanks Shopping Centre is also located in Salisbury, which includes Woolworths, Coles and Big W as its largest retailers..
Trains to and from Adelaide and Gawler from Salisbury operate every 15 minutes at off-peak Monday to Friday, and every 30 minutes during the day on Saturday and Sunday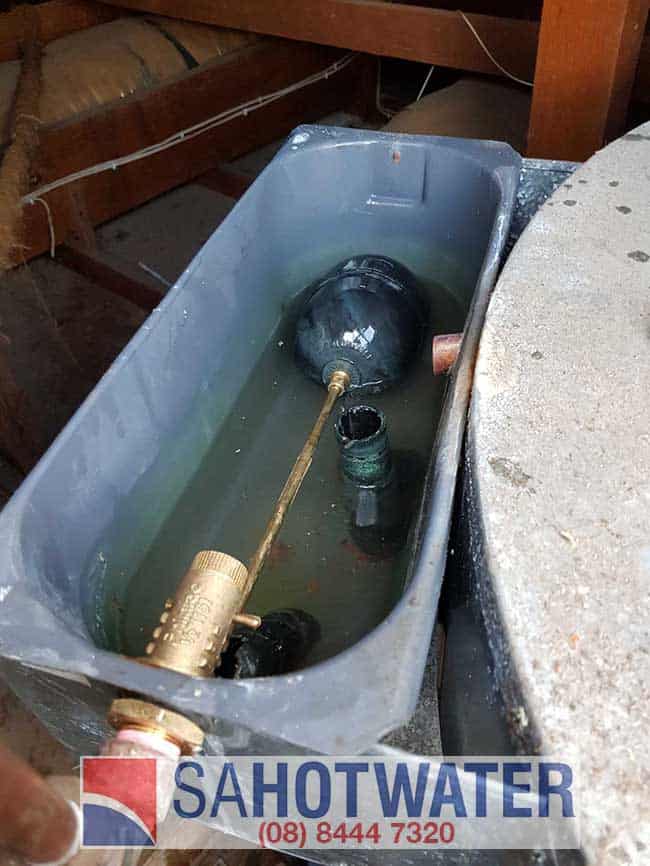 Salisbury was founded when John Harvey began selling town allotments in 1848, from land he had purchased along the Little Para River in the previous year. The town was named after Salisbury in the United Kingdom which was close to his wife's hometown.Salisbury started its life as a service centre for the surrounding wheat and hay farms. Salisbury Post Office opened around March 1850.
If you are facing problems with your hot water systemlike intermittent hot water, hot water going cold, leaking pipes or any other issue give our friendly local team a call today on (08) 8444 7320 – We'd love to hear from you!  Your satisfaction is of the highest priority to us.  There is a team of hot water experts in the Salisbury area ready to assist you.
Many of the issues we have encountered in the Salisbury area are due to age of the unit or natural wear and tear. Leaking tanks, faulty valves and corroded anodes account for more than a few issues we have been called out to. While these can often be repaired we are increasingly asked for a new energy efficient system due to the cost savings on the power bill this will provide.
We can advise on a range of systems to fit within your budget, either gas (supply permitting), heat pump or solar.
Salisbury's local hot water experts.
We regularly assist with:
Strandely high gas or electricity bills
Variable pressure issues
Repairs to tanks and pipes
Leaking pipes and tanks
No hot water!
Hot water running going cold
Faulty heat exchangers
Dirty water from the main supply
Leaking tank, lack of pressure
Need a new hot water heater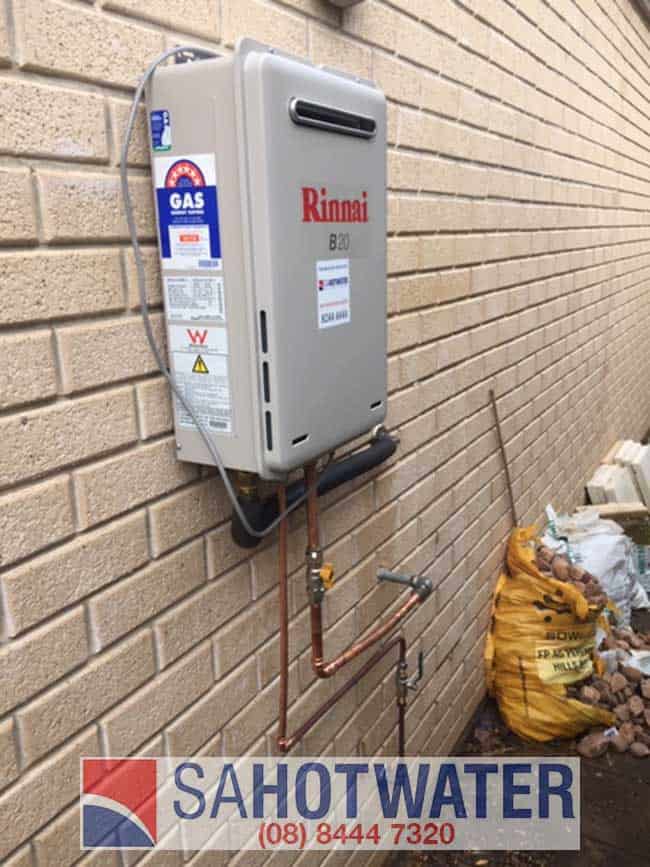 Save money with a new hot water system in Salisbury
New systems provide greater energy savings than in the past and allow you to save money on your power bill. We can advise on a range of systems including 6 star natural gas or solar hot water. As Salisbury and surrounding areas have quite a low tree density solar is quite an attractive option. If a solar system is in a shaded position this could probably affect the amount of power for heating water it is capable of producing. We regularly supply and install:
Energy efficient heat pumps. We are proud suppliers of Salisbury's's quietest and most affordable heat pumps.
If you wish to keep your electric system we can advise on Off-Peak Electricity for even greater savings.
Six star gas hot water systems
Excellent warranties on all our systems.
Split system solar or heat pump for ease of installation and near silent operation.
Or why not consider a Rheem solar hot water system which provides free hot water from the sun?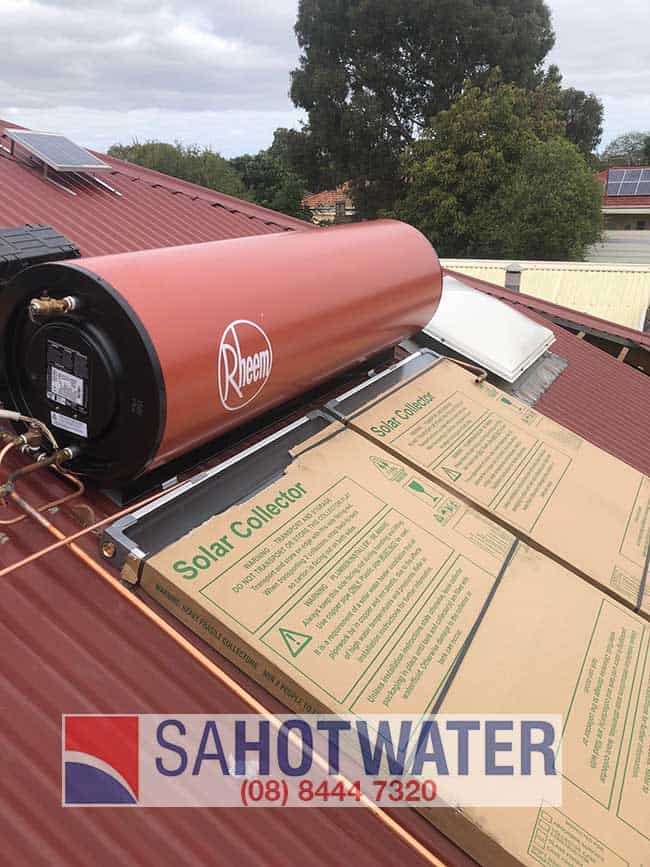 Ready to work with SA Hot Water?
Guaranteed speedy service.
Clean & tidy tradesmen
Same day system repairs
Cost effective new systems
Best prices in Adelaide on new heat pumps
Professional advice and quotations
Local vans
Fast system replacements.
Friendly family run business