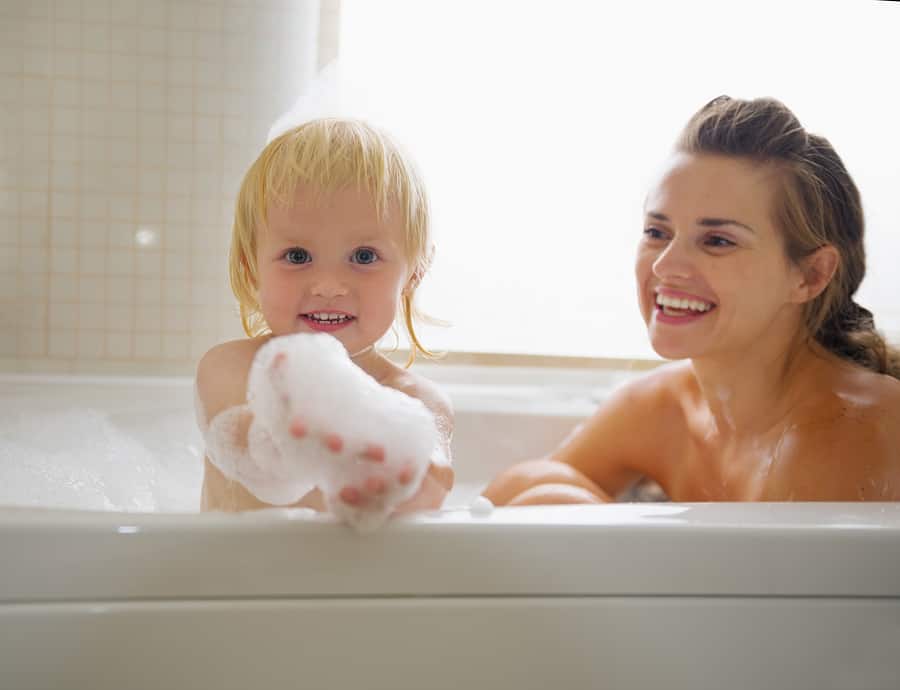 Gas hot water repairs
SA Hot water are your local Adelaide gas hot water specialist for gas hot water repairs.
We have been repairing and servicing gas hot water systems for over 20 years for thousands of  satisfied customers and are able to repair your gas hot water system quickly and efficiently. We repair all makes and models of gas hot water systems including Rinnai, Bosch, Rheem, Dux, Aquamax,Everdure,Beasley,Pyrox,Vulcan,Braemar,Junkers, gas hot water systems. SA Hot Water™s  staff has extensive knowledge and experience in repairing instantaneous gas hot water systems and have been trained to fix all brands.
We are the Bosch authorised service agents for Adelaide and stock a full range of spare parts for Bosch Hot Water Systems. Looking for a part? Check our range here.
Call us today for same day gas hot water repairs on 8444 7320
Servicing gas instantaneous Hot Water system's
Gas hot water systems need to be serviced on a regular basis to ensure proper operation and prevent catastrophic failures
Continuous flow hot water systems should be serviced and maintained no less than every three years
When servicing a gas continuous flow hot water system our service technicians are expected to attach our specialised testing equipment to your hot water system which will enable them to quickly determine any faults. When our technician carries out a complete service on you Bosch hot water system he will be expected to follow the following repairs from our detailed check list to ensure your appliance has been given a thorough overhaul.
Instantaneous Service Checklist
remove water valve and install new ( diaphram,bearing plate, Packing gland,oring,filter, )
Clean corrosion from valve with wire brush
install L641 grease to bearing plate o,ring
install grease to connecting pipe threads and top of water valve
Remove gas valve from case
Dismantle and remove poppet vale ,grease pin with HFt 1v5 grease
Spray RP7 to button assembly and ease buttons
install silicon grease to water section retaining screws
Dismantle burner and clean all burner tubes with tube brush
Clean burner with brush
Remove heat exchanger from case
Wash out under garden tap or hose
Clean connecting pipes with wire brush , remove old seals
Use file to check connecting pipe face is flat, without scores
Dismantle pilot assembly and clean dust with pipe cleaner
Clean pilot spud
Clean thermocouple with wire brush
Clean electrode
Clean front and rear covers with hose ,wash all dust and debris
Replace pilot window if out
Install SA Hot Water™ sticker to front cover
Spray RP7 to thumb screws and free up
Install wafer head screws to cabinet if thumb screws broken off
Replace seals on all connecting pipes ,apply silicon grease
Replace kingo seal on hot pipe
Reassemble all components ,ensure no leaks
Commission and detail all readings to invoice
Advise customer to check operation make sure they are happy
Advise on any alterations made to flow or temperature
Servicing gas Storage Hot Water Systems
When servicing gas hot water storage tanks we check all the following
Check Electrical Circuitry
Check Pressure relief valves check operation and discharge point
Pressure Limiting Valve
Bleed Air
Dual Check Valve Fitted, RPL if additive installed
Thermostat Calibration.
Gas Pressure.
Burner Flame
Clean Burner
Ventilation
Clearances, Location
Test Water Quality,check PH level (gendex) ( Glycol )
Flue
Drain Valves
Water Leaks
Gas Leaks
Temperature Rise – Balance the system?
Circulating Pump
Water Pressure
Water Temperature at hot water system
Water Temperature delivered to taps
Water Temperature of warm water system
Water Temperature delivered to taps
Check chemical treatment system ( if applicable)
Always have a qualified registered plumber and gas fitter repair your hot water system. For same day gas hot water repairs Call SA Hot Water™ on 8444 7320.
Back to Hot Water Repairs