Cut Costs Today!
Switch to a gas hot water system!
Competitive & affordable prices
25+ years experience
Qualified & insured plumbers
Removal of unwanted hot water system for free
Customer satisfaction
Get a Free Online Quote Now!
Finding a perfect hot water system in Adelaide is easy with us!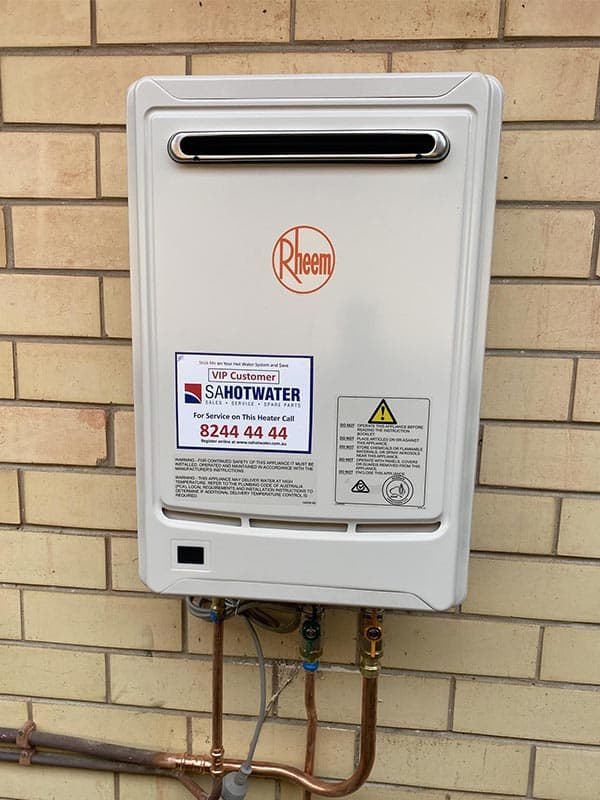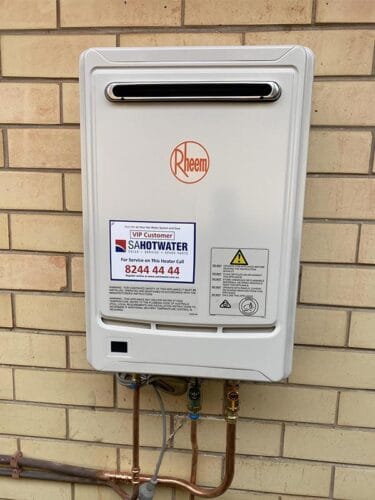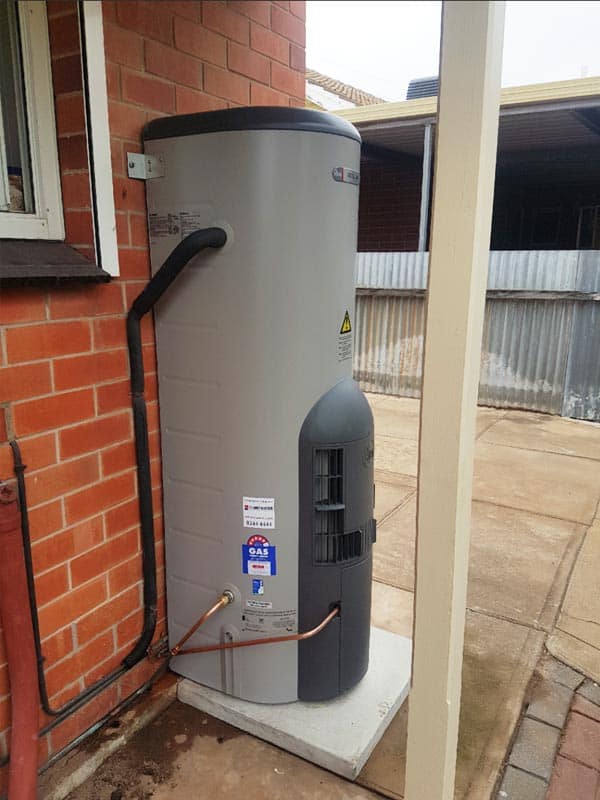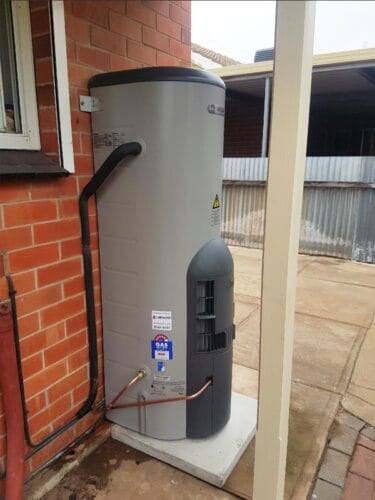 Natural gas is the most cost-effective option for heating water. A 5-star continuous flow hot water system fueled by natural gas is the most economical option for households, with an annual operating cost of approximately $484. This is significantly cheaper than a natural gas 3-star storage hot water system, which costs around $896 per year to run.
By choosing a 5-star continuous flow gas hot water system over a gas tank hot water system, the average household can save approximately $412 per year.
For more information, please go to www.sahotwater.com.au/gas-hot-water-adelaide